WKONTAKCIE SERVICE DESCRIPTION
Functionality and services of the Wkontakcie telecommunication carrier
1) Polbox Media LTD provides a new product — the Wkontakcie Application. It offers local and international telephone connections for users at low rates.
2) The use of telecommunication services involves installation of a free application from Polbox Media LTD. Installation is available for any mobile devices that can provide a telephone connection, whether it be a tablet or a phone. The Wkontakcie's policy, general terms of service and warranties are available at the following link.
3) After installing Wkontakcie, the User has the opportunity to connect to the Polbox Media LTD intermediate service, after that they will be redirected to the connection to the subscriber being called. The latter does not have to be a Wkontakcie customer so that the connection takes place at the most favorable rate.
4) The first stage of the connection (with the Polbox Media LTD service) occurs when the connection is established with a telecommunications partner. The Polbox Media LTD service cannot guarantee and be liable for the quality of communication of the first stage of connection.
5) The Wkontakcie service involves several types of costs: total, basic, intermediate and additional. More details about each type are described below.
6) The total cost means the sum of costs for the first stage of connection to the service (basic cost) and for connection to the end subscriber (intermediate cost). Additionally, connection fees charged by third parties may be added.
7) As indicated above, the basic cost represents the first stage connection fee. In other words, the connection service between the mobile device and the Polbox Media LTD service (landline telephone) is included in the payment.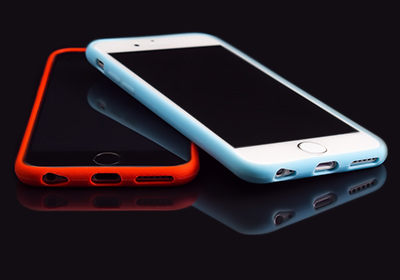 Polbox Media LTD has no direct influence or liability for the basic cost. It depends primarily on the subscriber's telecommunications operator.
8) The intermediate cost is the tariff certified in the terms of use of Wkontakcie and on the page. Tariffs are set by Polbox Media LTD company on an ongoing basis, but the service reserves the right to adjust them and make changes to them. Before the connection itself, a quick voice notification of the connection current cost is sent.
9) Additional cost is charged when dialing special numbers. In the connection process, the cost may be affected by the use of other services that are not related to the contractual provisions with Polbox Media LTD, because of which the Company cannot influence this type of cost or be held liable for it.
10) Not all special numbers are serviced by the Wkontakcie Application due to the nature of the service provided. Please check with the technical support by telephone whether a required service is available in our Application.
11) Polbox Media LTD has created the Wkontakcie operation algorithm so that the Application selects the highest quality connection possible. But for technical reasons and beyond the control of circumstances, the quality of connection may vary.